We Are Here for
Information Technology services
We do everything from A to Z in Information Technology and Financial Technology. Together with its co-executives, the company has been involved in financial technology, especially in providing a system of electronic transactions and payments.
our services
We provide End Solution for eCommerce and work with our technology partners in proprietary technology solutions
Why you should use Bestpay
You have many reasons to use BESTPay.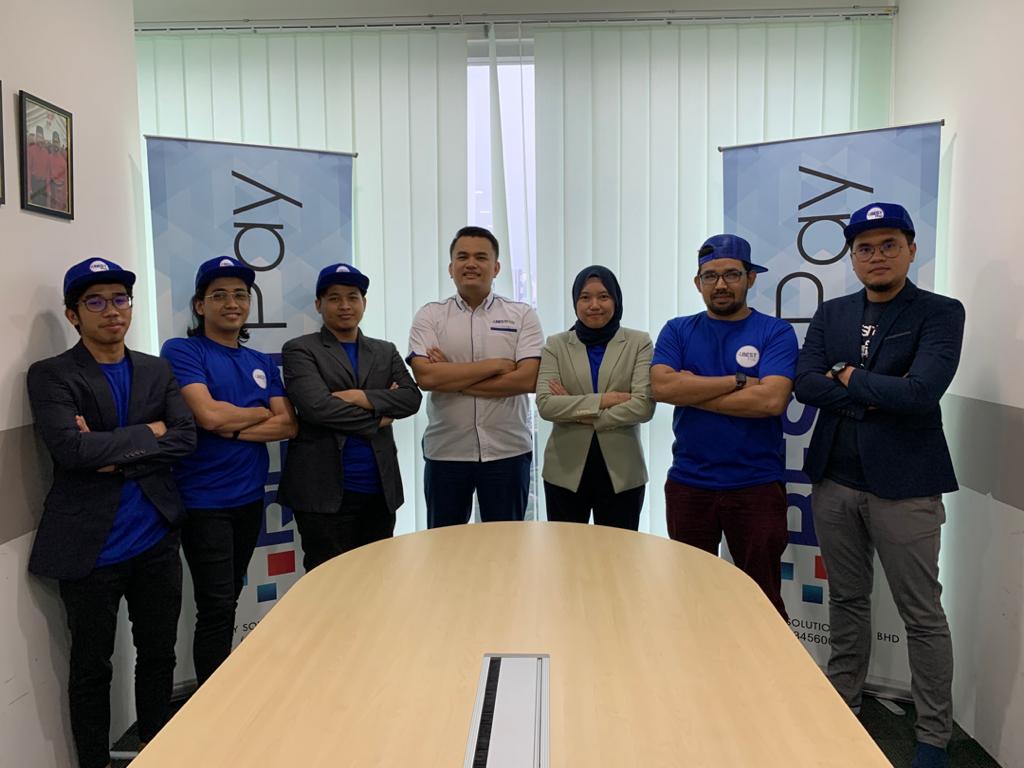 Bestpay Solutions Sdn Bhd
Our team
The following are the staff responsible for developing the applications and systems provided in BESTPAY Solutions Sdn Bhd