Find Out More!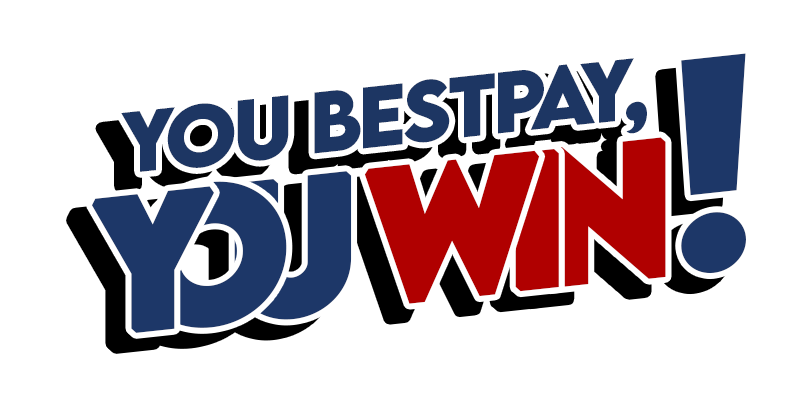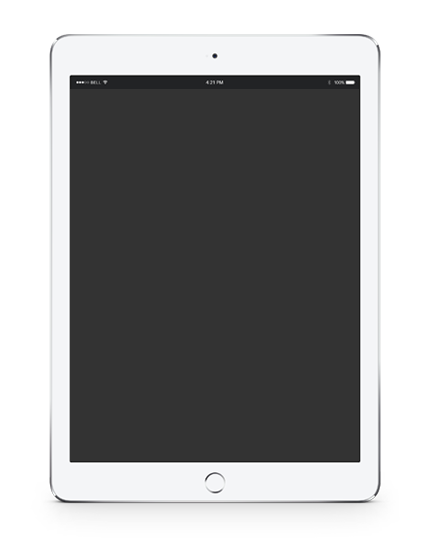 Beautiful
Websites
GET STARTED TODAY
Best affordable Website Design, Apps Development & Payment Gateway package in Malaysia
Do what you love and the business will follow
// our services
We create world-class E-commerce platform and Branding
// why bestpay?
We Offer a Wide
Variety of IT Services and E-Commerce platform
Free 1 year annual maintenance
// Our Values
Why we do, what we do
More than anything else, our team is grateful for our many blessings. It is a topic that is discussed frequently. We are grateful that we live in the greatest country in the world. We are grateful that we are able to earn a living doing what we love to do. Finally we are grateful for our clients and the trust they have given us.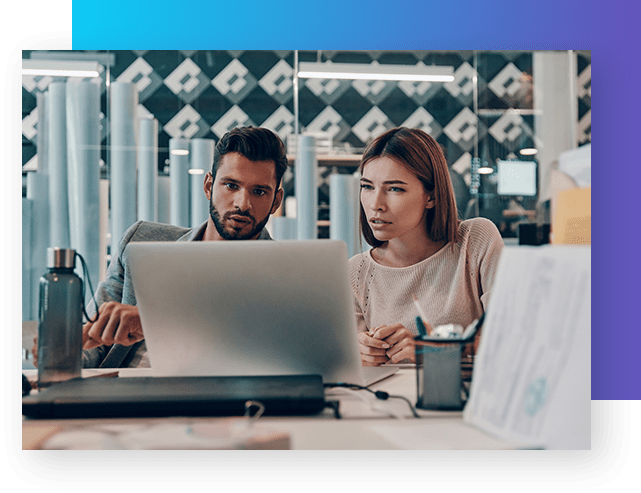 // our recent news
Read Our Latest News