Sistem Menyeluruh
Kewangan Digital Anda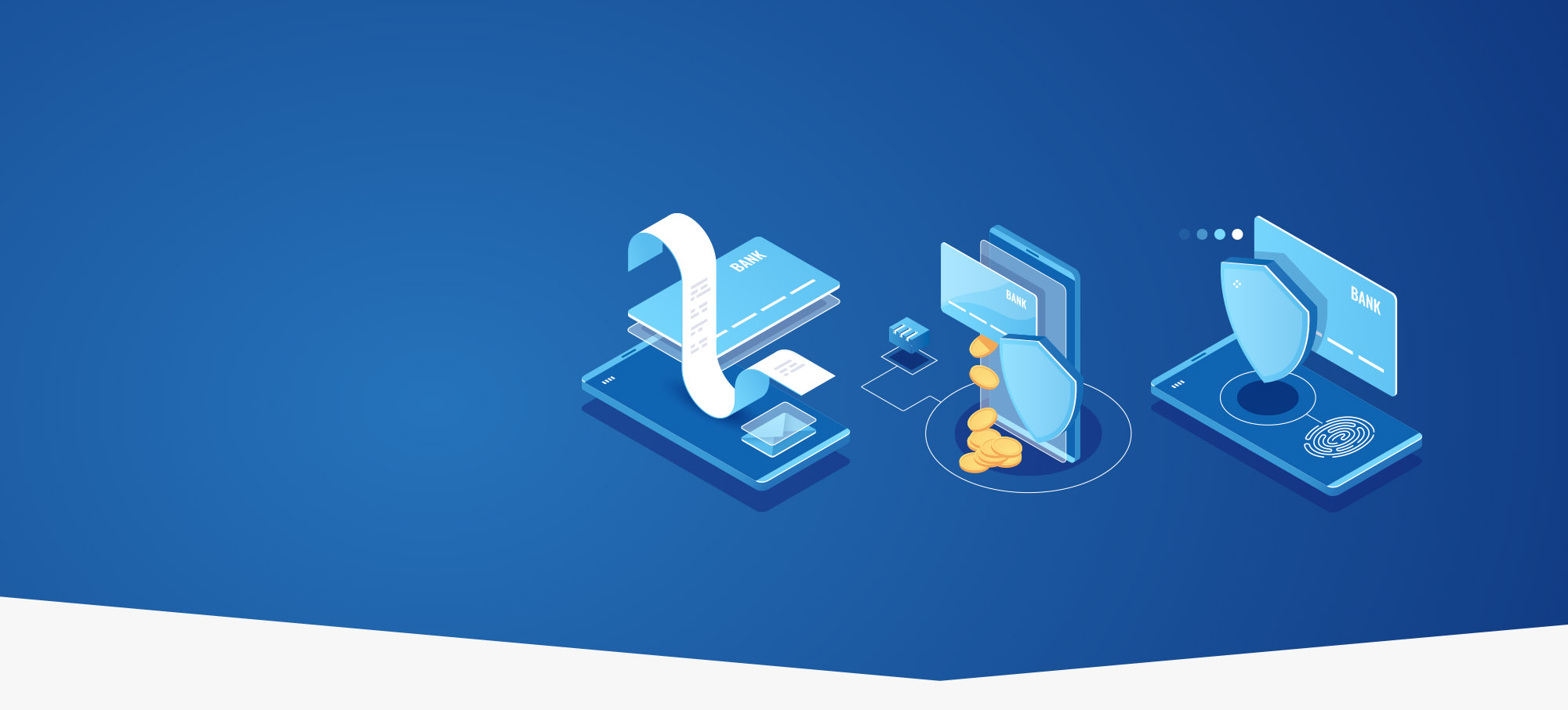 Pay to PTPTN
Made Easy through us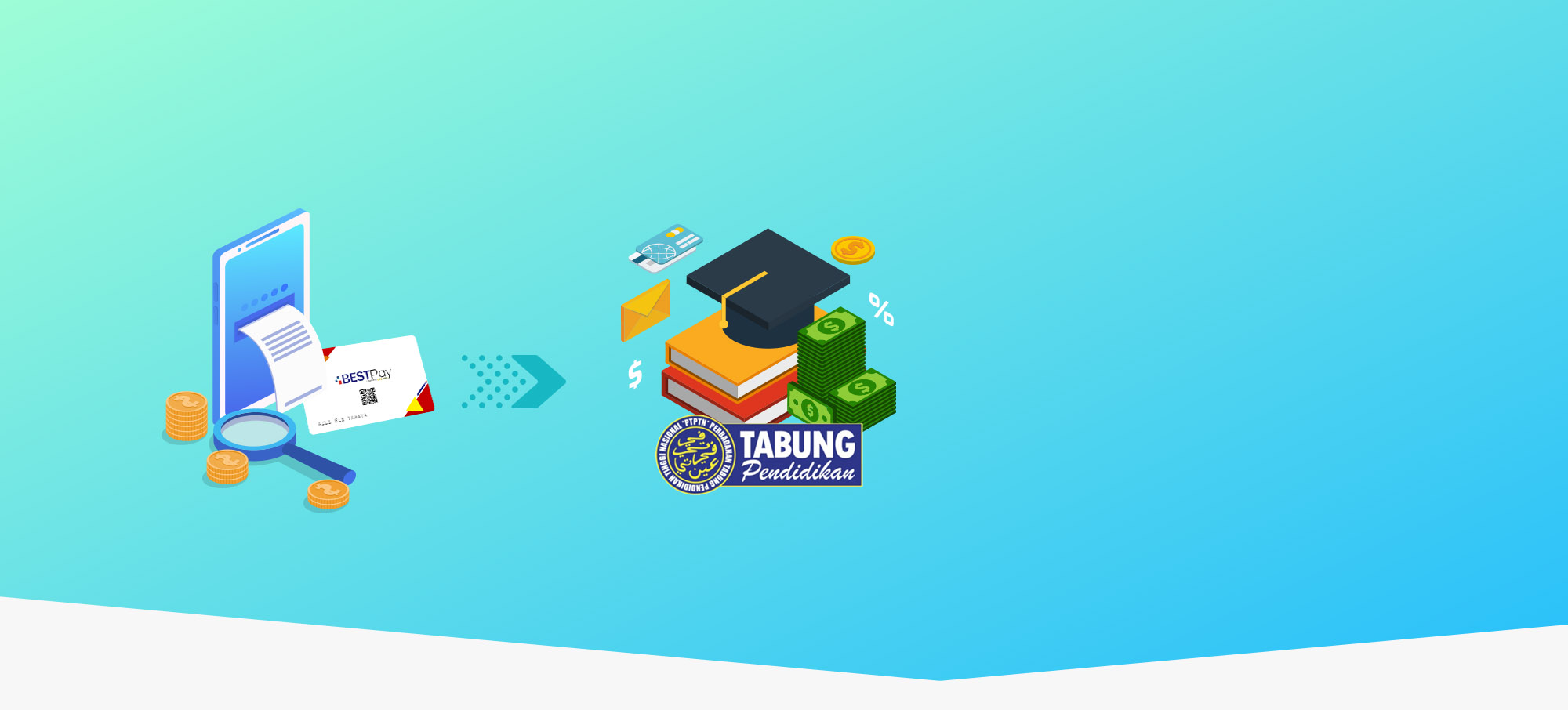 The principal activities of the Company are providing services that relate to Information Technology & Finance Technology.

We do anything from A to Z related to Information Technology & Telecommunications. The Company together with its strategic business partner has entered into the financial technology business in providing solutions for electronic transaction and payment in Malaysia.
Asas perniagaan syarikat adalah menyediakan perkhidmatan berkaitan Teknologi Maklumat.

Kami melakukan semua dari A hingga Z di dalam Teknologi Maklumat dan Teknologi Kewangan. Bersama dengan rakan kongsi, syarikat ini telah menceburi bidang teknologi kewangan khususnya dalam menyediakan sistem bersepadu transaksi elektronik dan pembayaran.
Multi-Currencies
BESTPay solutions can process up to 26 countries including MYR, AUD, EUR, SGD, USD
Pelbagai matawang
BESTPay berupaya memproses sehingga 26 matawang termasuk MYR, AUD, EUR, SGD, USD dan lain lain
Shopping Carts
BESTPay is pre-integrated as a plug-in in most of the shopping online carts
Shopping Carts
BESTPay telah melengkapkan platform e dagang di kebanyakan shopping cart dalam website terkemuka
Payment Methods
Offers more than 30 payment method along with its comprehensive payment solutions
Kaedah Pembayaran
Menawarkan lebih dari 30 kaedah pembayaran bersama dengan sistem pembayarannya yang komprehensif
You have an idea?
We'll do it for you
Anda ada idea?
Kami realisasikan kepada anda
Our Top Services
PERKHIDMATAN UTAMA KAMI
e-PAYMENT SOLUTION
Solusi e-Pembayaran
Whether you sell on e-commerce website, or on social media, or other platforms, BESTPay helps you receive online payment easily. To assure your security, we are registered with Bank Negara Malaysia and are compliant with PCI DSS. And we're a registered payment facilitator for Mastercard and we work closely with all international & local banks.
To top it off, our site are certified by GeoTrust for security. Get more than just a payment gateway! Our payment form are the talk of the town and here's why. Recurring payment helps you receive repetitive payment periodically, and split settlements makes it easier for you to share payments with your dropshippers.
Tidak kira sama ada anda berdagang di laman web sendiri, di media sosial ataupun mana mana platform lain, BESTPay akan melancarkan proses transaksi anda. Syarikat kami berdaftar dengan Bank Negara Malaysia dan mempunyai kepatuhan dengan piawaian PCI DSS. Kami juga adalah pemproses bayaran yang berdaftar dengan Mastercard dan kami bekerjasama rapat dengan semua bank konvensional yang terkemuka mahupun bank tempatan.
BESTPay juga diiktiraf oleh GeoTrust untuk ciri keselamatan tambahan kami. Ciri sistem pembayaran kami yang terkemuka adalah pembayaran berkala yang akan memproses pembayaran berjadual anda mengikut turutan.
FINTECH : Data Security & Hosting
FINTECH : Keselamatan Data & Hosting
We provide everything you need to operate your own website or market place. Whether you already have your own website or are just plan to establish it, our professional workforce will help you from every aspect and level.

We also provide data security services that will help you with the best data protection technology to protect your organization's valuable data. With our consultation and integration service, you will be able to control all your data using advanced technology in terms of control and encryption.
Kami menyediakan segala yang diperlukan untuk anda mengendalikan laman web atau market place anda sendiri. Sama ada anda sudah mempunyai laman web sendiri ataupun baru sahaja merancang, tenaga kerja profesional kami akan membantu anda dari setiap aspek dan tahap.

Kami juga menyediakan khidmat keselamatan data yang akan membantu anda dalam teknologi perlindungan data terunggul untuk melindungi data berharga organisasi anda. Dengan khidmat rundingan dan integrasi kami, anda akan dapat mengawalselia segala data anda menggunakan teknologi terunggul dari segi kawalan dan sulit (encryption).
ICT Consultant
Khidmat rundingan teknologi maklumat
We provides a comprehensive range of ICT Consultancy Services to Small and Medium Enterprise located in Malaysia. We can provide the resources, knowledgebase and experience required to create an effective long-term IT strategy for your business. Let us improve your business operations by leveraging maximum efficiency from your existing IT infrastructure.
We continues to offer a cost-effective alternative to employing the services of an independent ICT Consultant. BESTPay consultancy and Project Management teams provide our clients with a range of key services from conducting internal site audits to managing complex server & cloud migrations.
Kami menyediakan khidmat rundingan yang komprehensif untuk segala jenis perusahaan kecil dan sederhana. Khidmat kami merangkumi tenaga kerja, pengetahuan dan juga pengalaman untuk membangunkan strategi jangka panjang yang efektif untuk sistem anda. Kami akan membantu meningkatkan prestasi perusahaan anda dengan pengoptimuman infrastruktur yang sedia ada.
Khidmat rundingan kami akan memberi fokus kepada cara yang paling menjimatkan kos untuk mencapai prestasi tertinggi. Tenaga kerja perunding dan pengurusan projek BESTPay akan memberikan pelanggan kami segala jenis khidmat termasuk audit dalaman dan mengendalikan proses migrasi pelayan dan cloud yang kompleks.
Software Development & Value Added Services
Pembangunan perisian & perkhidmatan nilai tambahan
For over 10 years we have been providing a full range of software development services to leading software vendors, system integrators and telecom operators worldwide. Not only do we specialize in software development, but we deliver on our promise as software extraordinaire.
We provide end-to-end software development services including: custom solutions and products, supplementing of in-house teams, technical consultancy, integration of new technology with existing infrastructure, legacy application transformation, testing, maintenance and support.
Selama lebih 10 tahun kami telah menyediakan khidmat lengkap pembangunan perisian untuk pelanggan kami yang terdiri daripada vendor perisian terkemuka, system intergrator, dan operator telekomunikasi dari seluruh dunia. Pengkhususan utama kami sememangnya adalah pembangunan perisian.
Kami menyediakan khidmat lengkap pembangunan perisian termasuklah : customized produk dan solusi, rundingan teknikal, integrasi teknologi terkini dengan infrastruktur sedia ada, transformasi aplikasi legacy, dan juga pengujian, penyelenggaraan dan sokongan.