// FAQ
Read Most
Frequent Questions
How do I get the type of website that can be created?
Web E-commerce, Web Corporate & Personal Website
What is the minimum price for a website / how much does a website cost
If I have an online business, can I have a business website
Most consumers are looking online for information that will help them make smarter purchasing decisions. In fact, according to the eCommerce Foundation, 88% of consumers will research product information before they make a purchase online or in the store. This buying behavior trend emphasizes the importance of a website for today's businesses.
How to get a quote and consulting expert for me
Contact our Sales & Marketing +60198562102
How long does it take to build a website
Most web projects should allow for 8 to 12 weeks from the time that the project kicks off to the time that the website launches. Where complexity is higher or the scope of the project is particularly large, projects can take 3 months or longer. Yes, completing a project in less time is possible
Who will I work with during the project
Consider putting together two teams for your website project. The larger team involves every department that has a stake in how the website performs. That could include sales, customer service, marketing, vice-presidents or - particularly in smaller businesses - the owner
How long does a mobile apps take to be developed
All development: iOS App, Android App, and the backend should happen in parallel. For the smaller version, it can be achieved in 2 months, a mid-sized app can take around 3-3.5 months while a big sized app might take around 5-6 months.
How do I validate my apps idea
Contact our Sales & Marketing +60198562102
Should I develop in iOS or Android?
While your goal may be to launch on both platforms eventually, it is risky and expensive to build an app for both iOS and Android simultaneously.
Instead, most developers choose to build an app for one platform to start and then launch the app on the other platform later — once the first version of the app is established and successful.
What is the process for building an app?
You  have to consult with our creative & support team to figure out the main functionality of your mobile apps. 
I've got an idea, where do I start
Contact our Sales & Marketing +60198562102
What is the mobile apps development process?
Each app is different and our methodologies are always evolving, but this is a fairly standard process when developing mobile apps. This mobile apps development process typically includes idea, strategy, design, development, deployment, and post-launch phases.
What is a payment gateway and how does it work
Payment gateway is an e-commerce software that authorizes payments for online merchants, e-businesses or electronic businesses, bricks and clicks, or traditional bricks and mortar businesses. It seamlessly connects to e-commerce or in-house payment processor for examples, credit card processing networks or online banking
How do I register as a user
How does a payment gateway function?
Is the payment gateway secure enough?
A payment gateway uses the highest assurance SSL certificate which allows TLS encryption of your data. Most e-commerce companies today work with secure payment gateways to ensure that the data of their customers is not compromised.
// We Carry more Than Just Good Coding Skills
Let's Build Your Website!
// support center
Our Support Team
will Always Assist You 24/7
01
For Partners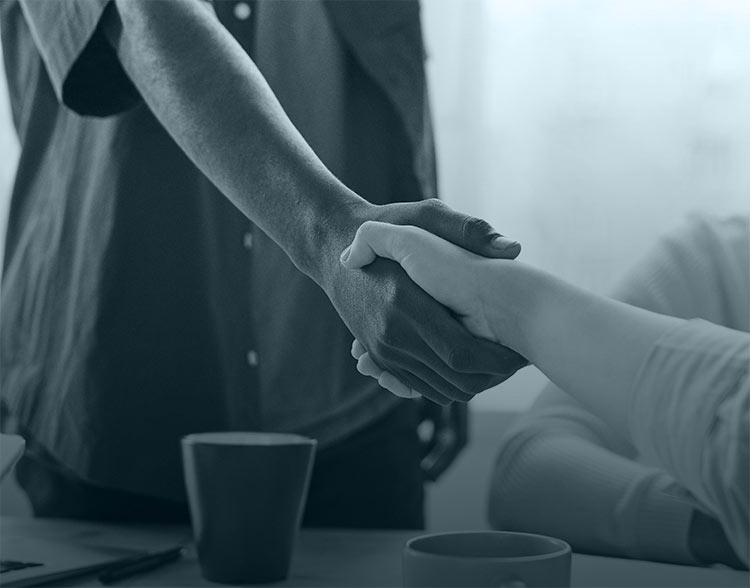 02
For Customers
03
For Startups